Emmanuel has been providing a safe shelter, nourishment, education, medical care, creative outlets, and spiritual guidance to the underprivileged children of Juarez, Mexico since 1962.

Read More

There are many ways to get involved and serve the children of Emmanuel whether it be here on our hill, from your own city, or from your very own home.

Read More
"Healing children, restoring families, transforming generations, and raising up history makers for the Kingdom of God."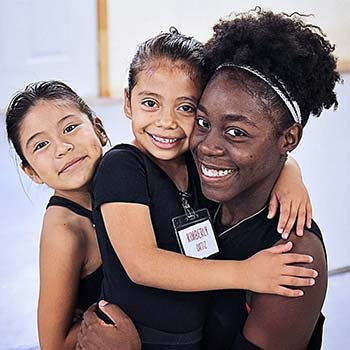 SPONSOR A CHILD
Not only will you provide for a child's needs, but you will be able to interact with your child and develop a real relationship that will bless both you and child.
Learn More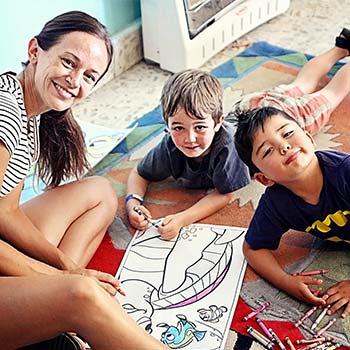 WHY JAUREZ?
Emmanuel Ministries reaches out to Mexican children who come from disadvantaged situations. We've provided holistic care to children in need for over 50 years in Juarez, Mexico.
Learn More