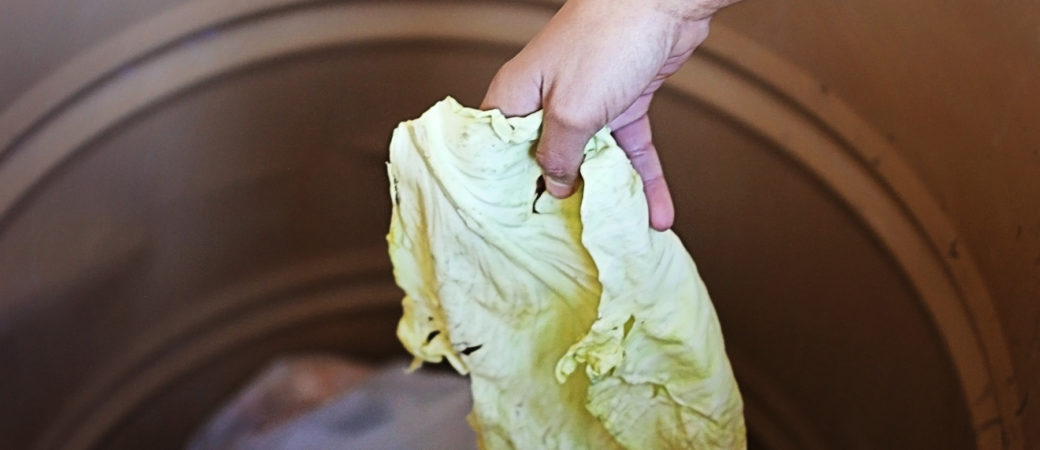 All of my life I have seen children and adults asking for money on the streets of Juarez. I came from a lower middle class family, but was never exposed to the poverty-stricken areas of my own city, until one day everything changed.
In my spring semester of college, 2007, I decided I wanted to serve outside of my comfort zone. I joined an organization that would facilitate mission trips to Juarez serving the poorest communities.
Two weeks into that summer, my neighbor came up to me and asked, "Do you throw away your food?" All I remembered throwing away was a lot of lettuce that was going brown from a refrigerator that wasn't working. Nobody would eat brown lettuce, right?
"Well," she said, "I saw a child eating out of your trash can."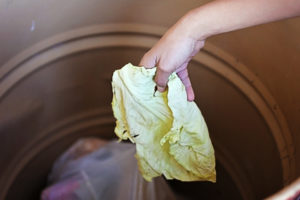 I couldn't believe it! Those words struck me! Who was I to have a child eat out of MY trash can?! It was just lettuce!! But in reality, it wasn't just lettuce; it was someone's meal that day.
After that week, my whole world of wanting to be a nurse and be "well-off" was over. God was calling me to be a part of restoring Juarez. Following this, I had many more experiences with families, people addicted to drugs and children living on the streets. I also got involved in raising money for washing machines for Emmanuel Children's Home, which led me to being here full-time as I am today.
Knowing the Need Makes the Difference
Once I knew the needs and understood the gravity of the problem, I couldn't turn my back anymore. I was filled with passion to know why Juarez was the way it was and decided to pursue a degree in Latin American and Border studies.
According to statistics from 2013:
One-third of the people of Juarez live in poverty or extreme poverty.
80,000 people in Juarez will not have enough to eat today.
An estimated 10,000 children were left orphaned due to the drug war. Many of those killed ranged in ages from 25-35 and most were parents with an average of 3 kids.
Every one of our families are affected by these statistics. Only three families out of the 34 families we serve own their own land and house. The rest rent rooms or live in abandoned homes. Many of our parents try very hard to find work, only to earn a wage that does not allow them to provide for their kids.
From Hopelessness to Hope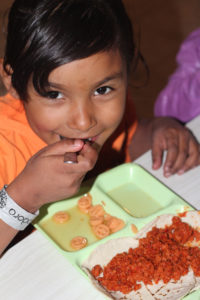 At first these statistics seemed hopeless to me. It was overwhelming to put faces to this information, so I protested in the streets because I was fed up with the way things were. But then I was called to Emmanuel. God said "I want you to be part of raising a new generation."
I don't always know how God is going to do that, but this is what I am seeing and believing: A new generation of God-fearing leaders raised up in Emmanuel Ministries that will transform corruption in their government.
Kids with the gift of healing, not needing the government system to provide health care. Kids with the gift of mercy that help those in need. Kids with the gift of intercession, interceding for the healing of their land so that God will bless it with resources that no welfare system can provide.
This is what I'm called to do, but I know I can't complete it without you. All of you are part of restoring this city in a very important way. Your prayers for healing and restoration join with ours; your gifts allow these children to first be healed and then equipped. YOU are joining God in the work He is doing in this city and in these kids. Thank you for playing the part God gave you in His grand plan.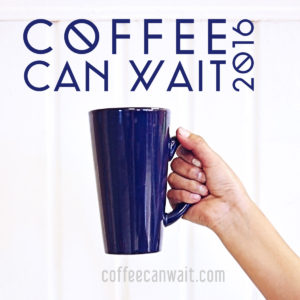 In March, a fun way you can do this is by joining with others in our Coffee Can Wait! campaign. We are asking people to forgo a day, a week, or even a month of their regular coffee or other treat and instead use those funds to restore this city and complete God's plans here. The need is great, but our God is greater.
Thanks for being part of our family!