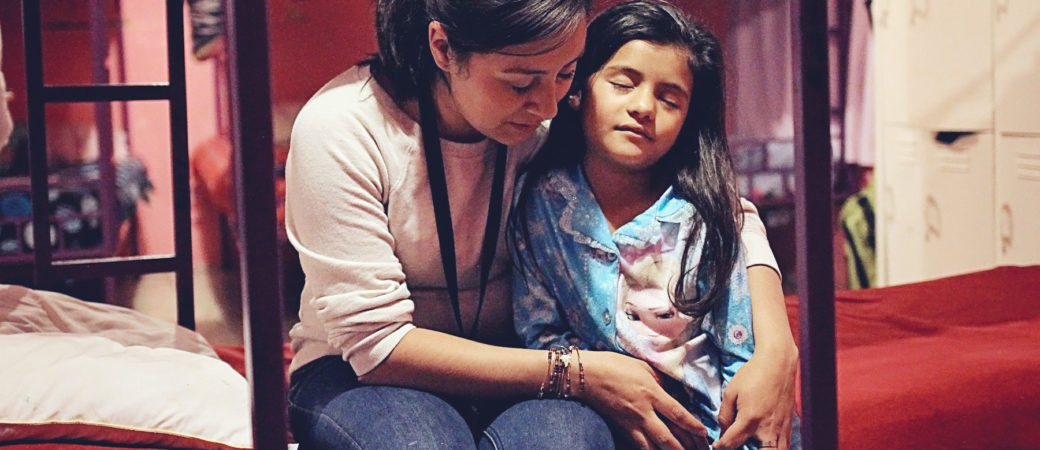 Back when my children were 3 and 4 years old, I remember putting them to bed each night.  I would tuck them in, we would say our prayers, and I'd give them a big hug and tell them, "I love you so much!"
Leaving their room, the children of Emmanuel would come to my mind.  I'd wonder, "Who is loving the kids at the Home, who is tucking them in? Who is praying with them? Who is letting them know they are loved?" Then it came to me. It's YOU- Yes YOU!  You are the reason our children experience God's love in action.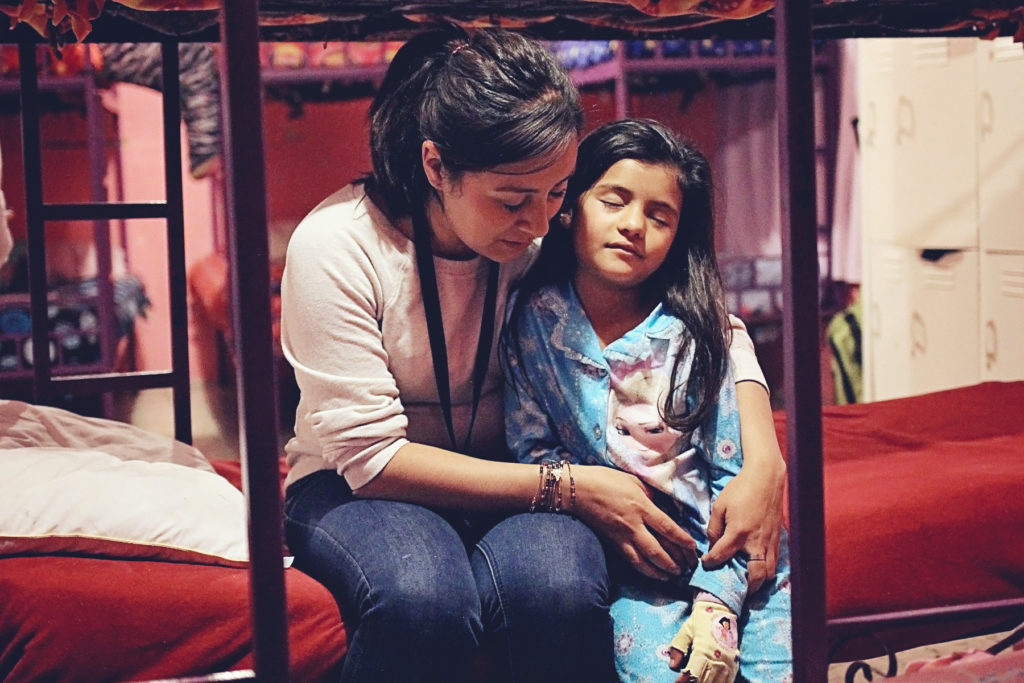 Every time you lift a prayer…
Every time you share our story…
Every time you participate in our social media…
Every time you send your financial support…
ALL of that is God's love in action for the children of Emmanuel.
Your support allows us to express God's love- from wherever you are, all the way here to Juarez, Mexico.  Because of your support and commitment, we are able to provide for their basic needs.  You participate in showing our children God's love as their needs are met.  
When a Dorm mom is caring for our children… they feel loved.
When a Teacher gives our children attention and inspiration… they feel loved.
When a Sponsor writes a letter, sends a gift or comes to visit… they feel loved.
When we see the children playing with one another… they feel loved.
Emmanuel is more than just a children's home.  Emmanuel is a place that provides for children's needs, yes, but it's also a place where children find God's relentless love.  Emmanuel is a place where our children find YOUR LOVE.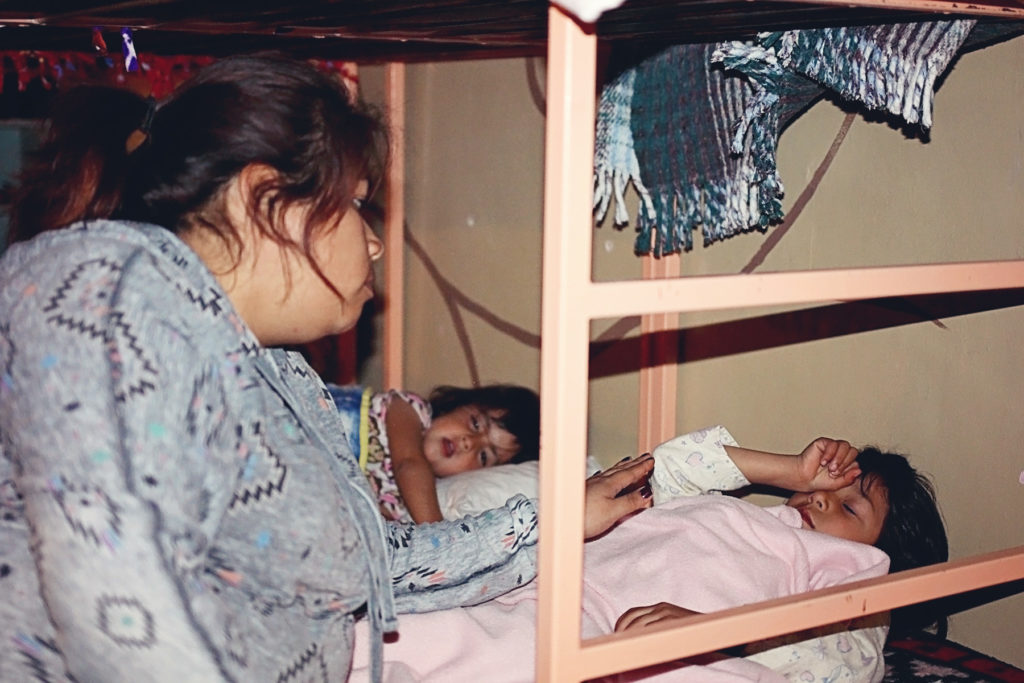 We are grateful for each and every one of you who have faithfully loved us year-in and year-out.
May you continue to experience abundant love and blessings that overflow and continue as you share that love with our children and everyone on this hill, in this city, in this country, at this time!
With a heart filled with gratitude, hope and love,
Betel Lopez